"It is not the events of our lives that shape us, but the meaning we attach to those events."
Anthony Robbins
To be invited to attend a party is a compliment to you as a family member, a friend, an acquaintance…a lot of planning goes into a function,
and the hosts are asking you to share in the success!
It's a Date
You have chosen the date, the place, the time, and who you want to be there. A special occasion deserves to be announced correctly, clearly and with thoughtful words. The printed invitation will never go out of style, and we have been providing them to clients for over 18 years. Come and visit…you will be glad you did!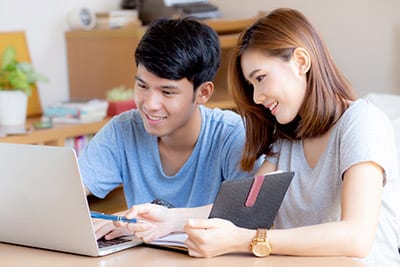 You are engaged! Time to make plans, and discuss budgets. Most clients have no idea of budget, but are looking to discuss their design thoughts and check out products. Make an appointment and come to review products. We can ballpark pricing based on current product, which will allow the couple to set a budget for invitations.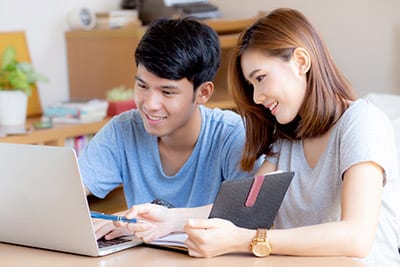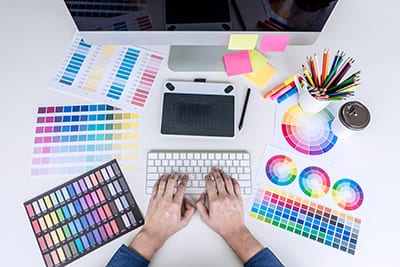 Have an idea of what you want but cannot find just the right thing? Maybe the right paper but the wrong colour? Want a watercolour background but not sure how to get that? You need matching envelopes, but can't find any? Bring us your ideas, and let our talented graphic artist make it a reality.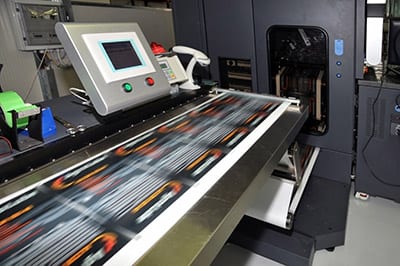 We have many options to print the designs we create, using local suppliers to source the card stocks to create what you need. We offer an option to print your envelopes for your guests. We co-ordinate and print your reception items, from menus to place cards to seating plans. If you already have a design, bring it to us and we will print for you.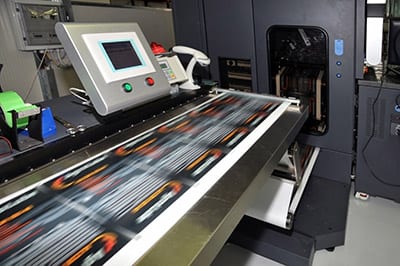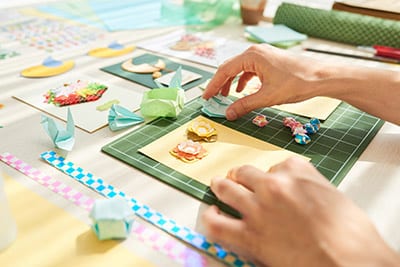 Your order is ready but your days are full and you have no time to put everything together. We can print your envelopes, purchase your stamps for all the envelopes and assemble your invitations, saving you time, a precious commodity these days!

We are available by appointment at our studio in Barrie, Ontario.
Call us at 705-727-0020, or email us at info@thingsido.ca to schedule a meeting.